Services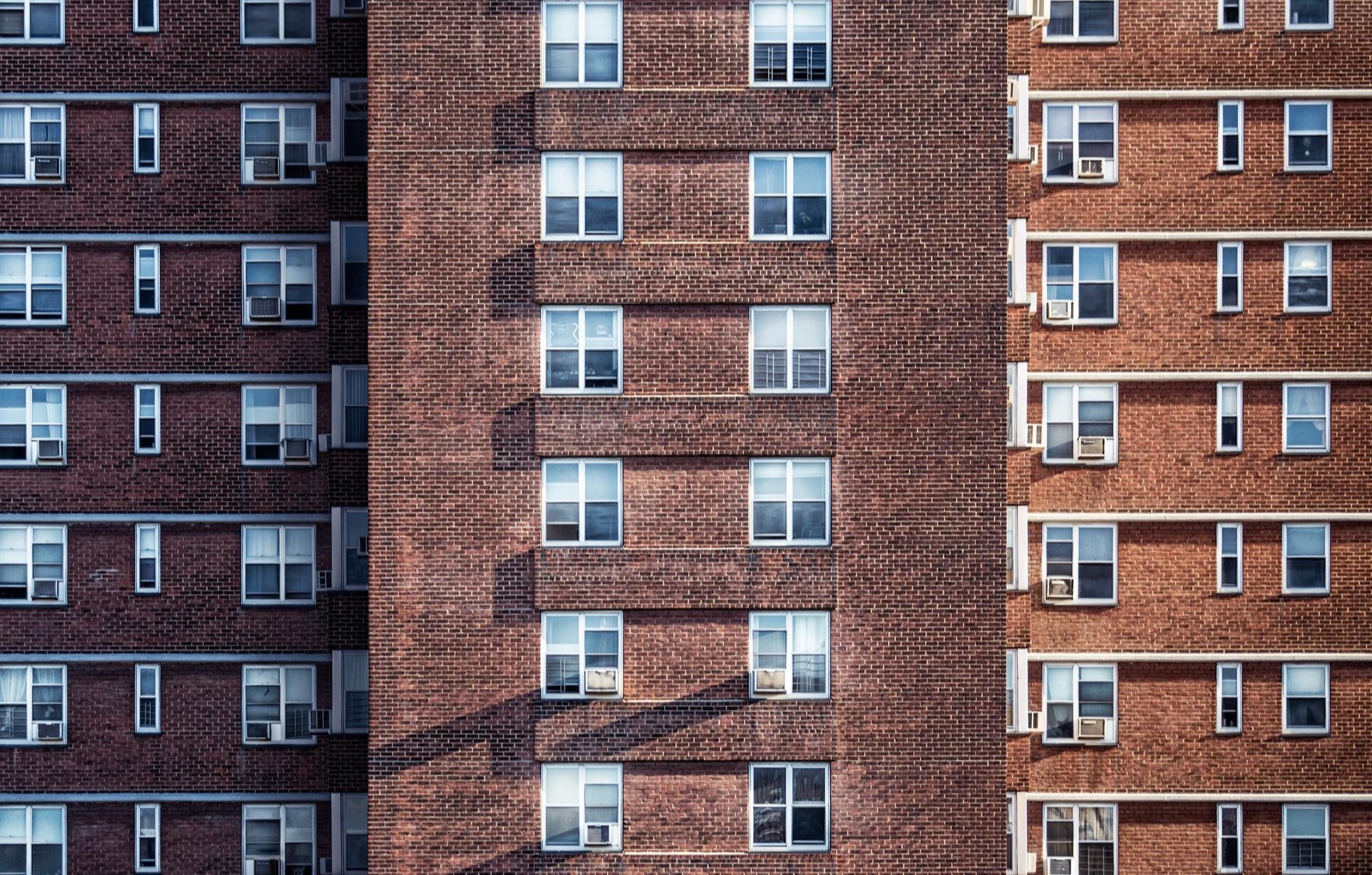 Award Winning Service
At our family-owned and operated firm, we take pride in providing our clients in the Tri-state metropolitan area with award-winning management services. Our two brothers, Anes and Armin Radoncic, have over 25 years of experience in residential and commercial real estate, and we offer a comprehensive suite of services designed to meet our client's needs.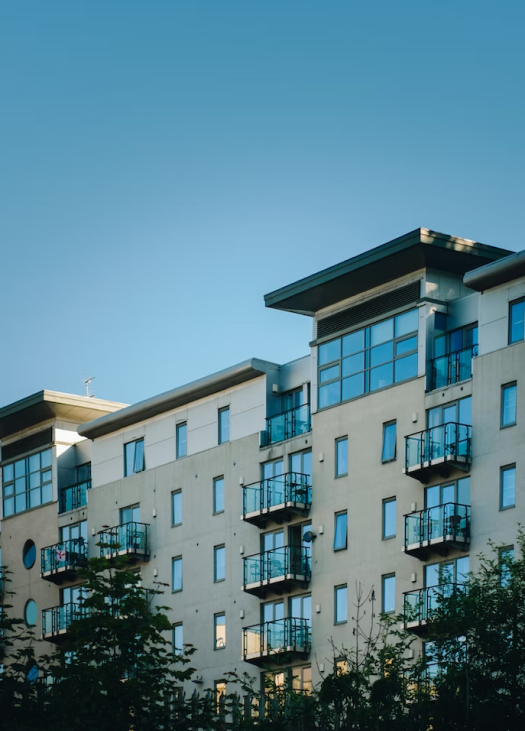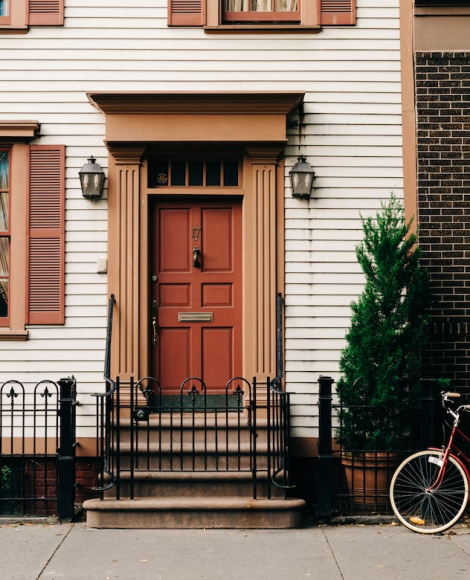 The VNYPM Difference
Communication
· Direct Contact with your assigned Property manager
· 24 Hour Emergency service handled by a Partner/Manager at VNYPM
· A personal drop-off of memos/notices on an as-needed basis.
Fiscal Management
· Custom reporting for all Financials as needed and as per request
· Ensure bills are paid & negotiation of late payments and/or old unpaid bill
· Financials presentation and walkthrough as needed by our in-house accounting team.
Record Keeping
· Maintain records for the association on multiple servers to prevent corruption of files
· Access to all Board members to the Full Database for all buildings files at their request
Property Management
· Thorough Evaluation of all potential hires with a rigorous interview and trial period
· Monitor all contract vendors per request of the Board
· Inspect and maintain comment elements with diligent reporting and in-house property survey conducted By Property/Project Manager to depict a full report of your property with vivid photos, Cost projections and life expectancy. This report would require an alternate Budget for review with Proposed repairs/Improvements' recommended by management for Board review
· Handle emergency situations as they arise with an immediate turnaround and full involvement of VNYPM.
Advice & Consultation
· Advise the board on governing documents with assistance from legal counsel
· Refer the Board to Our Book of Vendors/Service providers
· Research insurance coverage with full analytical breakdown of costs vs Coverage
· Assist with all insurance claims. VNYPM will guide you from the time of claim to the final closeout and resolve of the claim
· VNYPM will use their extensive and vast network of Professionals/Vendors/Service companies for any and all needed repairs and Maintenance; a process that involves multiple proposals that are dissected and broken down for Board review.
Let's Talk
Contact Venture for a consultation and learn how we can maximize the value of your property investment.