We provide complete management services within the metropolitan areas serving the tri-state area.
We are family-owned-and-operated firm that provides a wide range of management services for clients in the Tri-state metropolitan area.

We offer a comprehensive pre-rental analysis to optimally price the property, interior and exterior inspections, in-house maintenance, building violation corrections, accounts payable and receivable, and 24/7 emergency service.
About Company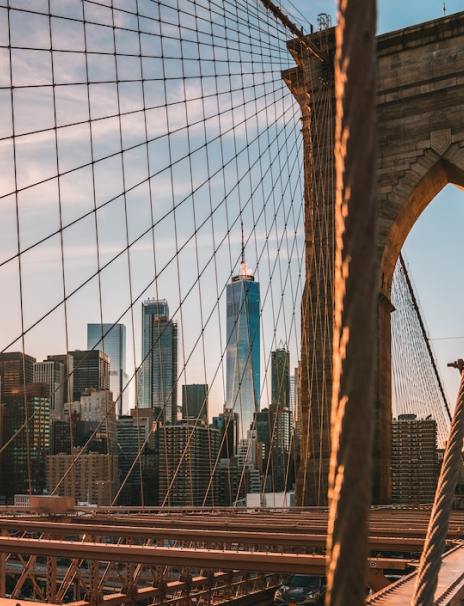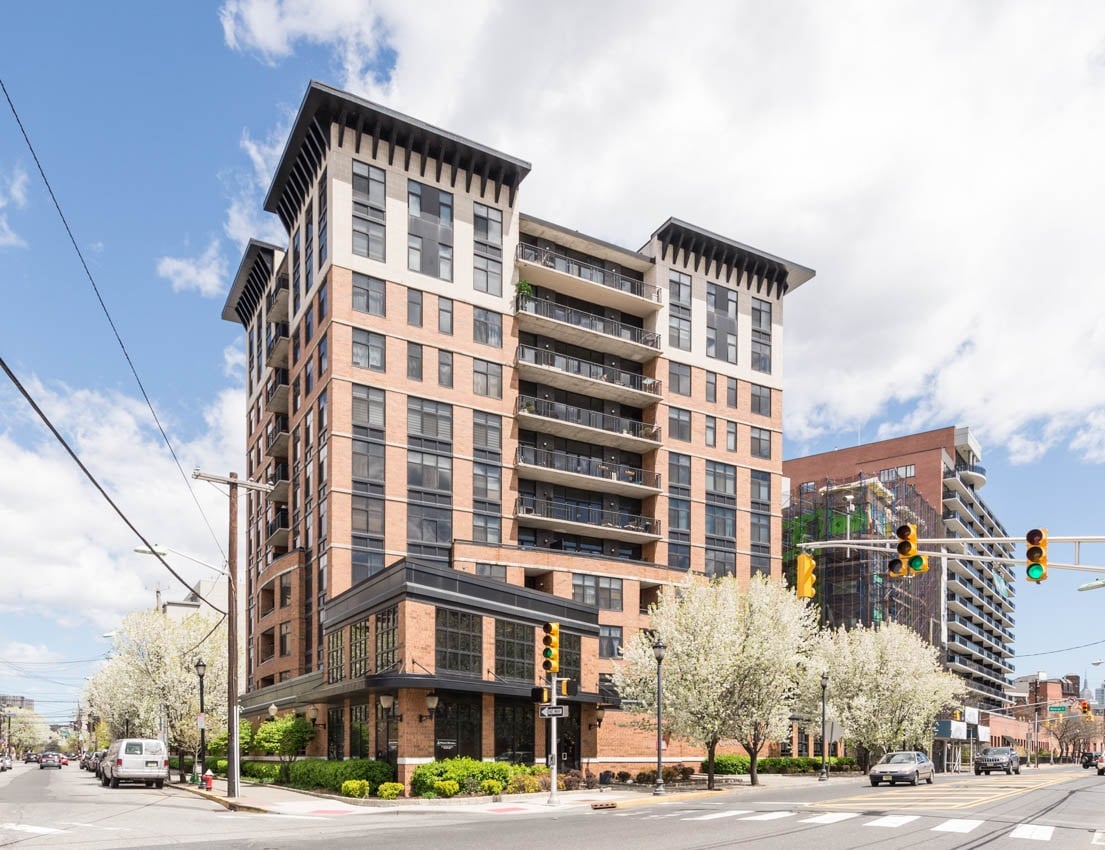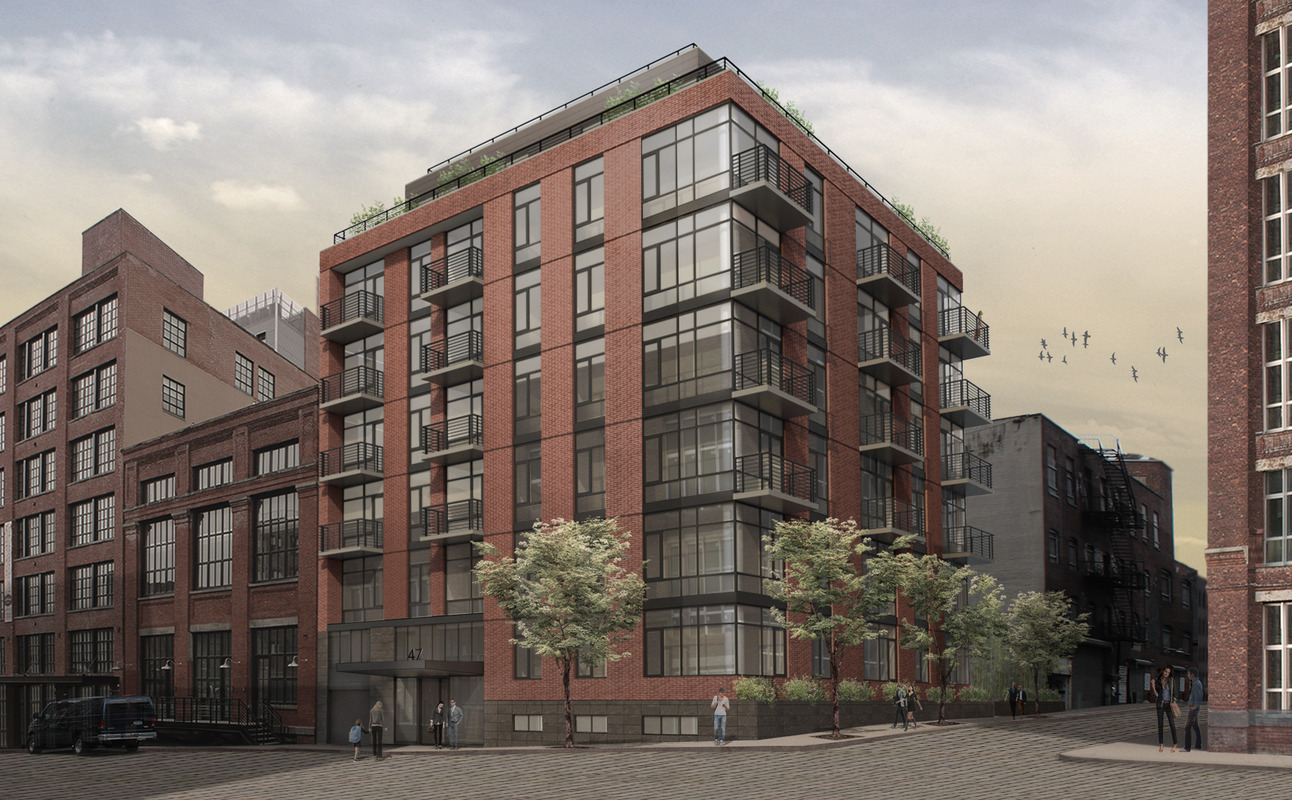 Services
Venture provides research-backed solutions, thorough inspections, efficient corrective measures, and transparent communication to ensure the success of your property investment.
Venture Property Management offers comprehensive research services to ensure informed decision-making, including market analysis, property valuation, and competitive rent pricing.
Venture Property Management provides meticulous property inspections to identify and resolve issues proactively, ensuring optimal living conditions for tenants and protecting property value for owners.
Venture Property Management offers efficient corrective measures, from minor repairs to major renovations, to maintain and enhance the quality and value of your property investment.
· Direct Contact with your assigned Property manager (Cell Phone Number)
· 24 Hour Emergency service Handled by a Partner/Manager at Venture.
· Personally Drop of Memos/notices on an as-needed basis.
Venture specializes in managing a diverse portfolio of residential and commercial properties, ranging from single-family homes to large-scale apartment complexes and retail spaces
View All
With 30+ years of experience in the field, we are experts in maintaining safe, clean, attractive and efficient buildings.
Awards
Venture is proud to have received numerous awards and recognition for excellence in property management, including the Best Property Management Company award in our region for three consecutive years.
Let's Talk
Contact Venture for a consultation and learn how we can maximize the value of your property investment.