FAQS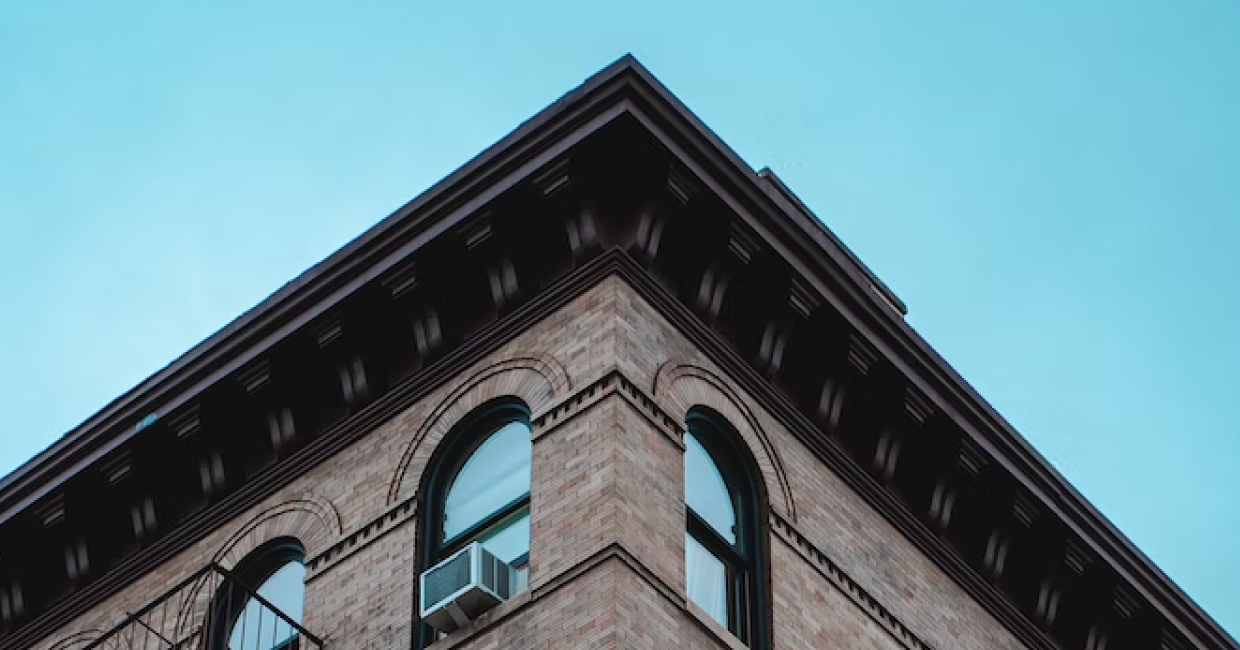 Venture Property Management provides a full range of property management services, including leasing, rent collection, maintenance, financial reporting, and more. We also offer customizable packages to meet the specific needs of each client.
We manage a wide range of properties, including single-family homes, multi-unit buildings, condos, co-ops, and commercial properties.
At Venture Property Management, we pride ourselves on our personalized approach to property management. We work closely with each client to understand their unique needs and goals, and we tailor our services accordingly. Additionally, we offer 24/7 support and use the latest technology to streamline our operations and provide real-time access to important information.
We use a rigorous screening process to ensure that we place only the most qualified tenants in our clients' properties. This includes checking credit scores, criminal backgrounds, employment history, and rental references.
We conduct property inspections at least twice a year, or more frequently if requested by the client. These inspections help us identify and address any maintenance or repair issues before they become major problems.
We have a 24/7 emergency hotline that tenants can call in the event of a repair emergency. Our team will respond promptly and take the necessary steps to resolve the issue as quickly as possible.
We use a secure online platform to collect rent payments and provide clients with real-time access to financial reports and other important information. Our team also works closely with clients to develop and manage budgets, track expenses, and plan for future improvements or upgrades.
Let's Talk
Contact Venture for a consultation and learn how we can maximize the value of your property investment.